#MONDAYVIBES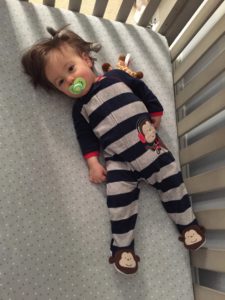 What is it with the dark cloud over Monday's head?
I think it's terrible how many people (myself included sometimes) dread Mondays: the start of a fresh, new week that we are blessed to even have ahead of us. How do we change this nationwide epidemic that plagues all of our thoughts and minds and social media feeds every week!?
It starts with changing the way we look at the start of the week. Yes, we're coming off of two great days full of no work (for most), time with family, hanging with friends and eating whatever we want to. Getting back to the weekday grind will always be an adjustment after a carefree weekend. But, instead why don't we look at the daily grind as motivation? A chance at a fresh start in a new week to improve yourself and the life you're living? Make Monday "Myday" to start anew.
Mondays should be for uplifting moments throughout the day. Whether it's a quote you read in the morning, or an activity you plan to do at night. Something to look forward to at work that you've put on your calendar or someone you plan on seeing just because they make your day better.
I personally absolutely have to get a workout in on a Monday to feel adequate and useful to society in anyway shape or form throughout my day. Getting the week started right with the little, simple things on a Monday, helps toward a fulfilling week.
One thing I've learned taking all of this into consideration….don't over do it!! Don't make yourself crazy trying to take over the world on a Monday just to avoid the start-of-the-week blues! You will work yourself crazy, and most likely run out of gas and motivation before the week's end.  🙂